Starfish Orphan Ministry Needs List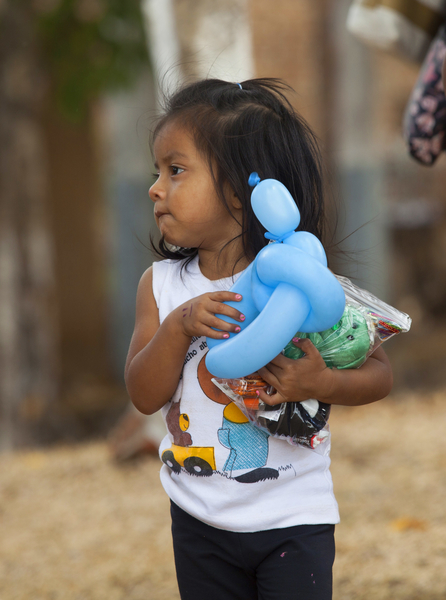 PRAYER – Dedicated prayer warriors to lift up the ministry & volunteers!
FURNITURE – Kendra's Kloset accepts donations of furniture, appliances and home accessories, as well as baby items.
DELIVERY VOLUNTEERS – We are in great need of volunteers who either have trucks or can drive our box truck to get furniture items from one location to another. If you feel that this is your call to serve, please let us know 270-933-1250 or starfishorphanministry@gmail.com
OFFICE VOLUNTEERS – There is always packing for trips, organizing of supplies, minor painting or improvements and of course cleaning that can be done at the office! Call or email to schedule a time to help! 270-933-1250 starfishorphanministry@gmail.com
PILLOWCASE DRESSES & SUPPLIES – If you have pillowcases or ribbon that you are willing to donate, we can take them! If you sew, we need individuals who can take these donations and make them into simple dresses, shorts, tops and skirts for the children we visit in orphanages and villages around the world! Imagine never having new clothes and then receiving a new dress or shorts made from a pillowcase that had been prayed over for years!
CONTACT VOLUNTEERS – This could involve contacting corporations via email or letter about helping through financial contributions, auction donations, personal appearances, items that we can send overseas with mission teams, the list goes on and on!
SMALL TOYS – Encourage your children to donate their kids meal toys or go through their toy box and find gently used toys that they no longer play with. Beanie Babies are always great and everyone's grandma has a ton of them in their attic!
SUITCASES – As more teams are traveling with Starfish, we are constantly in need of more luggage! If you have any large rolling suitcases that you would like to donate, please let us know! Teams pack as many supplies as they can, and due to airline restrictions on the number of bags allowed; we try to pack 50lbs of supplies into large, light-weight, rolling suitcases whenever possible!
CLOTHING – Kendra's Kloset accepts clothing and shoes for Men, Women & Children. This includes new packages of UNDERGARMENTS in all sizes! Adult diapers too! We simply ask that clothing be clean, no holes or stains and not terribly out dated.
FLIP-FLOPS – New flip-flops are an inexpensive way to make a big difference. These will be taken overseas to children and teens who have no shoes! New or Gently Used SHOES of all sizes to be distributed locally and around the world.
OFFICE SUPPLIES – Copy paper, file folders, etc. Due to the high cost of printer ink, gift cards to stores that sell office supplies are also helpful.
TOILETRY ITEMS – Travel Size toiletry items can mean so much to kids & teens in orphanages and villages overseas.
BABY SUPPLIES – cribs, pack-n-plays, baby powder, lotion, wash, shampoo, diapers, & blankets!
Kendra's Kloset serves single parents that are in extreme circumstances and are in need of assistance,
as well as teens aging out of foster care or group homes
and foster families taking children in urgent care situations.
THANK YOU FOR HELPING MAKE A DIFFERENCE, ONE CHILD AT A TIME!!!
Contact 270-933-1250 or 270-748-6970 for donation drop-off arrangements.
Starfish Orphan Ministry, Inc. is a non-profit organization recognized for Tax-Exemption under Section 501(c)(3)