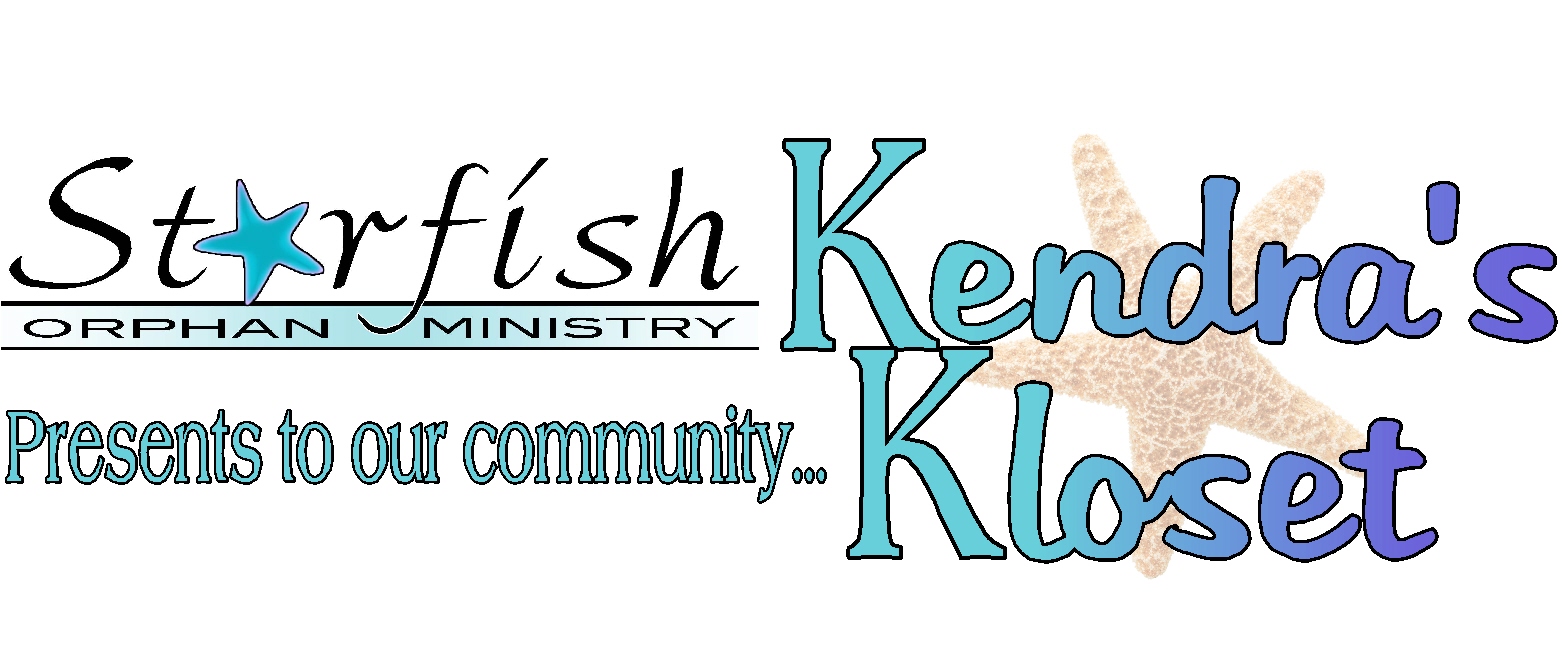 Servinging single parent households, foster parents and teens aging out of the foster care system.
Providing clothing, house wares and furniture to those who are most greatly in need of assistance.
Deuteronomy 10:18 He does right for the fatherless and the widow, and loves the stranger, gives them food and clothing
Items accepted for donation include but are not limited to:
Beds & bed frames, bedroom furniture, especially twin beds, children's furniture, baby beds and bunk beds.
Smaller couches, love-seats, chairs, televisions, end tables, coffee tables, lamps and wall art.
Shower curtains, rugs, bath mats, baby items & diapers
Kitchen tables & chairs, dishes, kitchen appliances, cleaning supplies & so much more!
Please remember, all items must be clean and not broken. Clothing can not be stained or have holes.
We are always looking for volunteer help as well!
Give us a call if you would like to help sort donations, or if you can help with furniture delivery! Every little bit makes a difference!
Call us at 270-933-1250 for more information.
Ministry Principal Office: 1000 Broadway, 2nd floor, Paducah, KY 42001
Starfish Orphan Ministry, Inc. is a non-profit organization recognized for Tax-Exemption under Section 501(c)(3).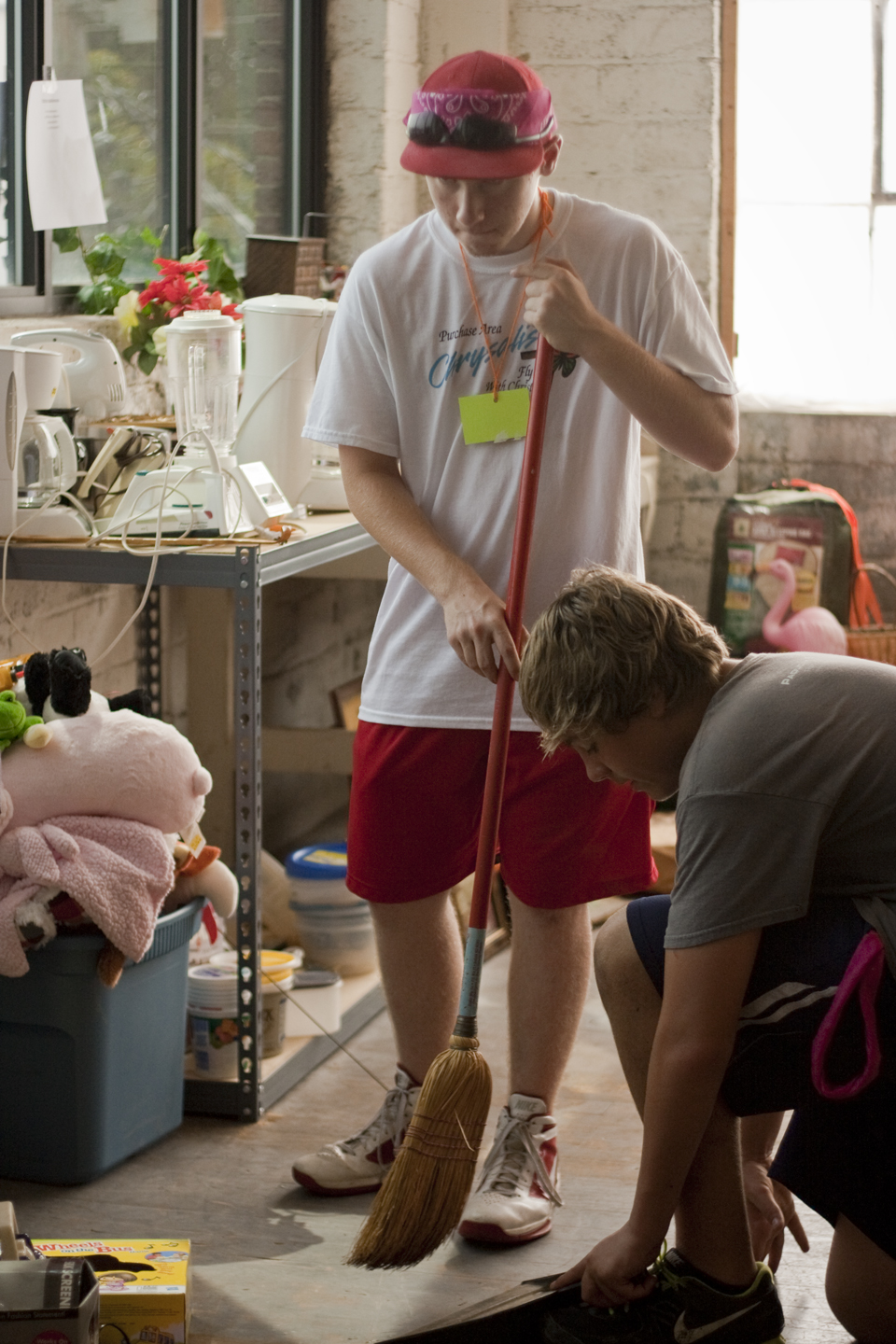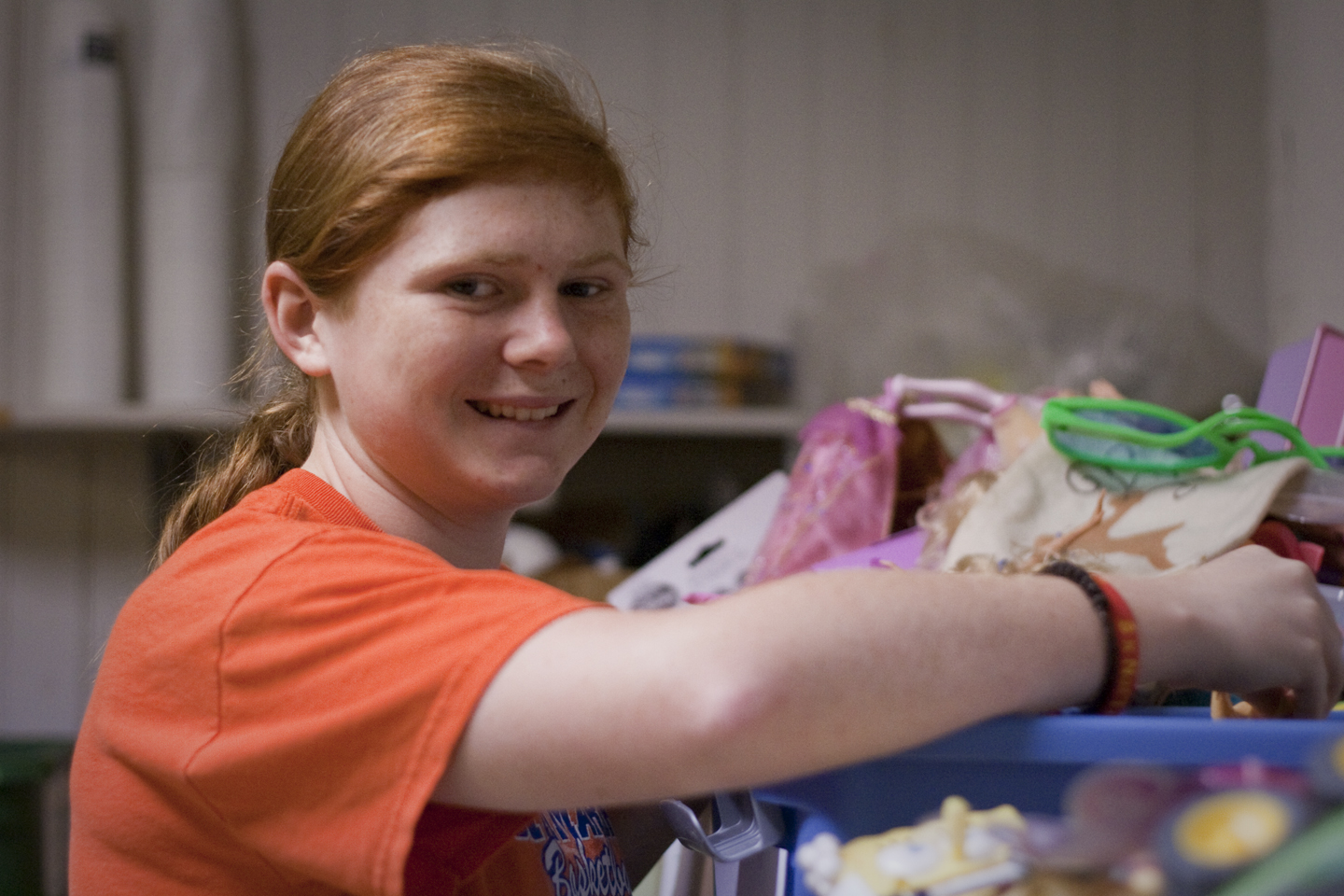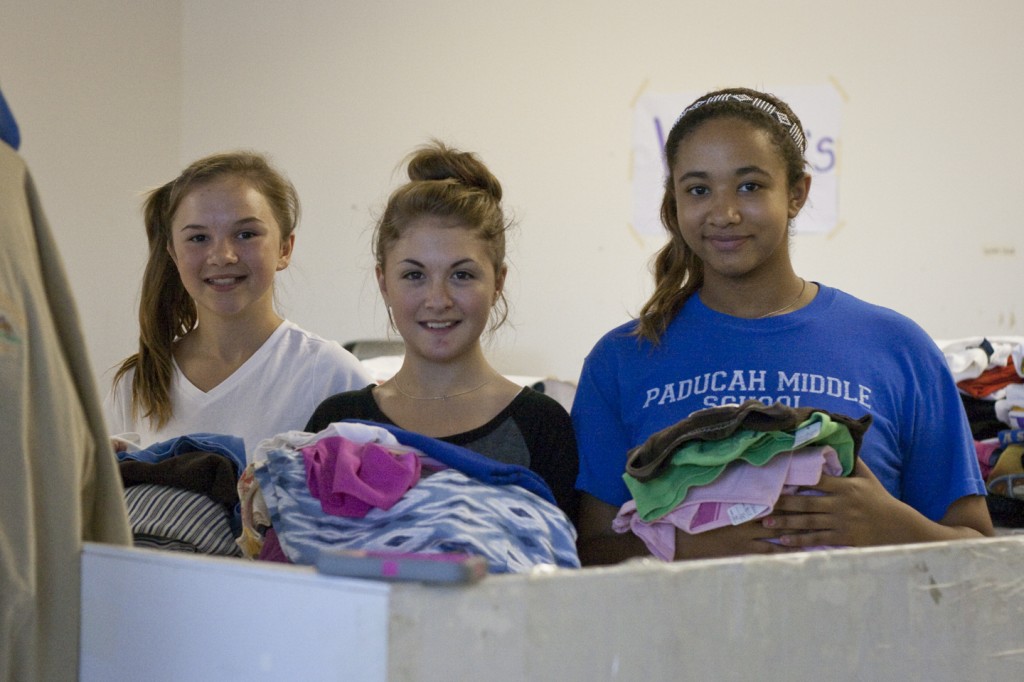 What if I need assistance?
Are you a single parent or grand-parent raising a grand-child?
Have you urgently taken a child in foster care or custody and just can't afford everything you need at the moment?
Are you a teen aging out of foster care and getting your first place?
If any of the above sound like you and you are in need of assistance with clothing, furniture or other household items, you may qualify for assistance through our Kendra's Kloset program.
Kendra's Kloset is open to help you Monday-Thursday from 10am-2pm
If you have never applied with us before, you will need to bring the following with you:
– Identification for anyone over 18yrs old that is living in the household
– Birth Certificates or Custody Orders for all children in the home
– Social Security numbers for everyone in the home
No appointment needed but in order to receive assistance, we must have the items listed above.
Questions? Call 270-933-1250 or 270-748-6970