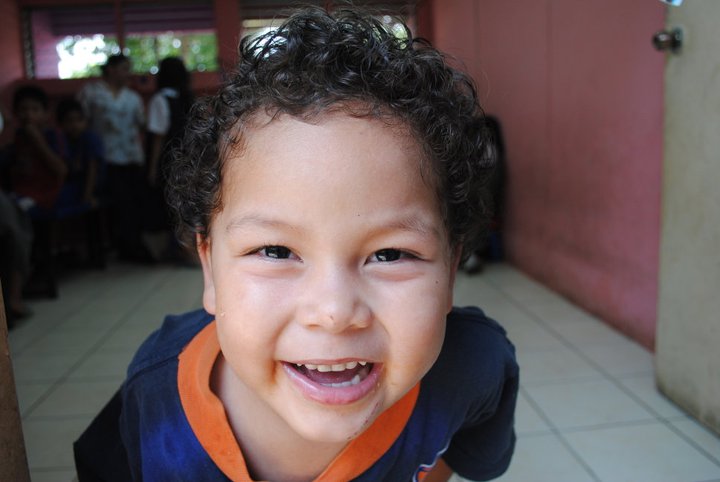 Starfish Orphan Ministry wants to provide you with numerous ways to serve orphaned children in need. From volunteering at our offices or donating your time to a special event, to traveling with a missions team or talking to your own family about what they can do at home to make a difference, we want to provide the resources you need. James 1:27 clearly commands us all to care for orphans in their distress, and Starfish wants to help you fulfill that plan.
James 1:27  Religion that is pure and undefilled before God, the Father, is this: to visit orphans and widows in their affliction, and to keep oneself unstained from the world.
A HUGE thank you to all of our local volunteers!
We could not serve children
daily without your help!
If you, your family or group is interested in volunteering at Starfish on a regular basis or at a special event, please contact us at
270-748-6970
You can also help through financial donation. Whether a one time contribution or monthly, your financial assistance can help us serve kids locally & abroad.
JUST CLICK THE LINK BELOW: